The Centre for Intercultural and Transnational Research in History Didactics, Social Studies and Citizenship Education serves as a research network in interuniversity, transregional, European and global perspective. With this initiative we want to
- make current research projects visible,
- strengthen networks and
- support research on historical, social and political learning in a transnational and/or internationally comparative perspective.
The academic discourse on key concepts of Didactics of History / Historical Thinking and Learning is currently still largely taking place in the regional communities, e.g. in the German-speaking 'scientific community', the English, Anglo-Canadian, US-American community. In recent years, new and lively communities have emerged in Brazil, Mexico, Chile, Australia, as well as in China, Japan, Korea, Taiwan, India and Indonesia. However, a transnational and global discourse on the key questions of history didactics and history education is rare, but in view of the growing nationalisms in many parts of the world (China, Japan, Russia, the USA, Eastern European states, right-wing conservative and nationalist groups in Western European countries) this seems to be an urgent concern.
Aims of the Research Center
establishing, developing and promoting comparative intercultural research and theory building on key concepts of history didactics (historical consciousness, historical thinking, historical learning, historical culture – including culture of memory)
establishing a transnational network of cooperation between the regional scientific communities (conferences, research cooperation, publications)
analysing and comparing national-historical and nationalist narratives (e.g. in public discourse, in museums, in curricula, in textbooks)
advising national and international organisations on questions of historical culture and historical learning / didactics of history
developing and promoting social science, especially process-oriented questions and theory formation in the didactics of history
strengthening intercultural dialogue on key concepts of historical thought and learning
Current Activities
Letter of Solidarity to Colleagues in Ukraine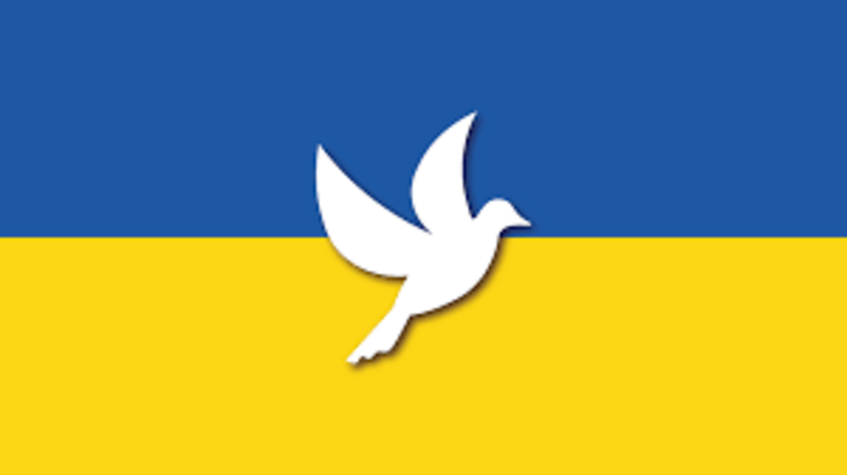 Letter of Solidarity to Colleagues in Ukraine
The Centre for Intercultural Research in History Didactics, Social Studies and Citizenship Education stands for values such as human dignity, tolerance, non-violence, respect, social responsibility, the rule of law, democracy and peaceful international cooperation. We therefore strongly condemn the Russian army's brutal war of aggression in Ukraine. By publishing the letter of solidarity to colleagues in Ukraine, written by the Society for History Didactics Austria and the Society for Intercultural Research in History Didactics, Social Studies and Citizenship Education we declare our solidarity with people in Ukraine and protest against any form of violence as well as against the destabilisation of democracy and the rule of law.
The Graz Conference 2020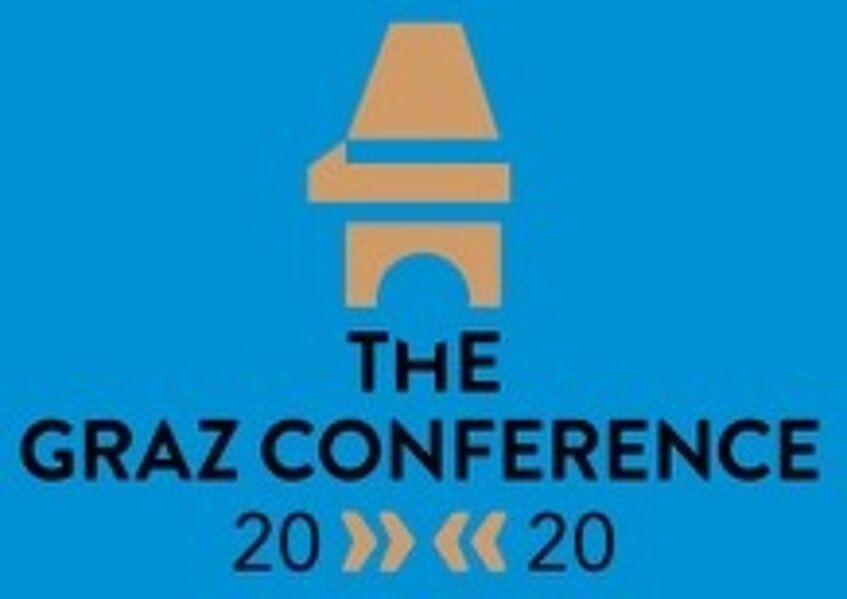 The Graz Conference 2020
Currently, the anthology of the "Graz Conference 2020", is being prepared.
The Graz Conference 2020 was held as an online conference from 11–14 November 2020: 'Historical Consciousness - Historical Thinking - Historical Culture. Core Concepts of History Didactics and Historical Education in Intercultural Perspectives. Reflections on Achievements - Challenges for the New Generation.' A review of the conference can be found on the website.
In line with the "Graz Conference 2020", the anthology will publish contributions from renowned researchers from all over the world (Canada, USA, Brazil, Australia, Japan, Russia, almost all European countries...).
Date of publication: Autumn 2022.
Research Focus: Training of History Teachers in Transnational Comparison
One focus of our research lies in comparative research on structures and standards of teacher education and training in the historio-political subjects. Starting from studies in European comparison (e.g. CHE Study), comparative studies on teacher education in East Asia, Latin America, the United States and Canada are currently in preparation.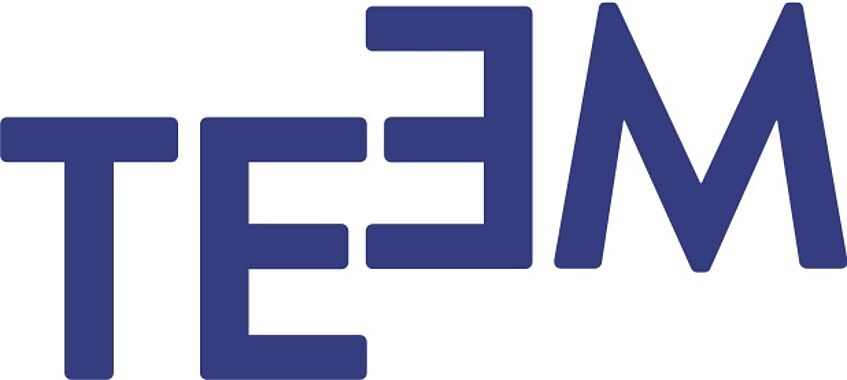 Civic and History Teachers' Education in Europe. Modules for the Development of Democratic Competences and Social Responsibility of Teacher Trainees - is a project with 6 European partner universities. In transnational cooperation, five modules will be developed and implemented on an interactive platform so that they are available in Open Access and can be used as best practice examples in teacher training. At the same time, a policy paper will be developed which will provide basic guidelines for transnational teacher training based on the modules.